Quantemol-VT
Quantemol-Virtual Tool (Q-VT) is an expert software system for the simulation of industrial plasma processing tools. Q-VT builds upon the comprehensively validated Hybrid Plasma Equipment Model (HPEM) ...
Read more »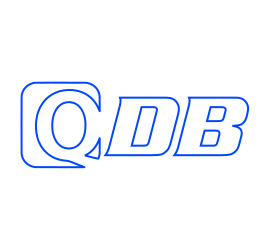 Quantemol-DB
  Developed for people working with complex chemistries, the Quantemol Database (QDB) supports and compares multiple data sets to establish a trusted resource for plasma chemistry information. Chemistry ...
Read more »
Quantemol-EC
Quantemol-EC is a new generation highly automated software to calculate electron-molecule scattering cross sections using a suite of new R-matrix codes with improved user-experience and enhanced ...
Read more »